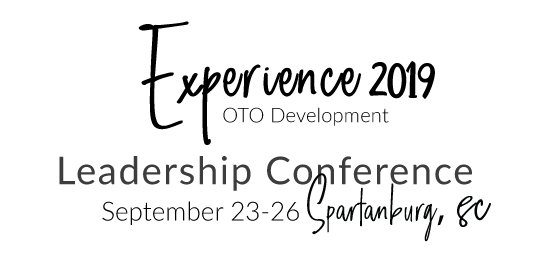 Experience Conference in Spartanburg, SC – September 23-26, 2019
Hotel & Transportation Detailed Agenda FAQs Register Vendors
Bookmark this page on your mobile device for easy access to the schedule during the conference.
MONDAY, September 23, 2019
5:00pm-8:00pm (ALL) Vendor Trade Show and Welcome
Top Golf Greenville, 201 Clifton Court, Greenville, SC 29615
TUESDAY, September 24, 2019
Details coming soon.
WEDNESDAY, September 25, 2019
Details coming soon.

THURSDAY, September 26, 2019
Travel day for out-of-town attendees. Everyone is on their own for transportation to the GSP Airport; Ubers will be VERY limited -- use Atchison Transportation Services to preplan your ride. Call 1-800-346-7129 or use THIS LINK to book WELL IN ADVANCE of your intended departure time.
9:00am Delayed start for the Home Office