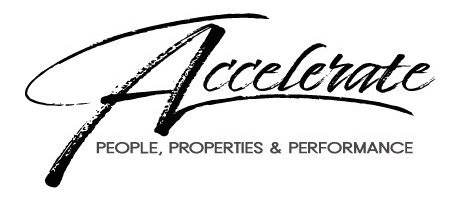 Accelerate Conference in Spartanburg, SC – March 19-21, 2018
Hotel & Transportation Detailed Agenda FAQs Registration Vendors
Join your peers at OTO Development as we spend two and a half days together with a variety of workshops and presentations designed to accelerate our people, our properties and our performance. And of course, we will celebrate our successes!
AGENDA AT A GLANCE:
SUNDAY, MARCH 18, 2018
Travel Day for West Coast attendees
MONDAY, MARCH 19th
Travel Day for East Coast Attendees (plan to arrive at GSP Airport no later than 11:00am)
8:15am-12:30pm BMW Driving Experience for West Coast and local attendees, as well as Platinum and Gold level vendor partners
12:30pm Lunch at BMW Performance Center
1:00pm-4:00pm Vendor set up & meetings with development and purchasing teams
1:00pm-4:00pm BMW Driving Experience for East Coast and remaining attendees
4:00pm-6:00pm Welcome Reception and Vendor Trade Show at the BMW Performance Center
6:00pm Depart for Spartanburg, Accelerate Lounge at the AC Hotel Spartanburg will be open
TUESDAY, MARCH 20th
8:00am-5:00pm General Sessions
6:00pm-9:00pm A Taste of Spartanburg
WEDNESDAY, MARCH 21st
8:00am-5:00pm General Sessions
6:00pm-midnight Awards Dinner & Celebration
THURSDAY, MARCH 22nd
Return home with a new perspective on how to rev up your performance!
Or extend your stay for the weekend and enjoy some Southern Hospitality at the new AC Hotel Spartanburg!

"We at BMW do not build cars as consumer objects, just to drive from A to B. We build mobile works of art." - Chris Bangle