Hotel Management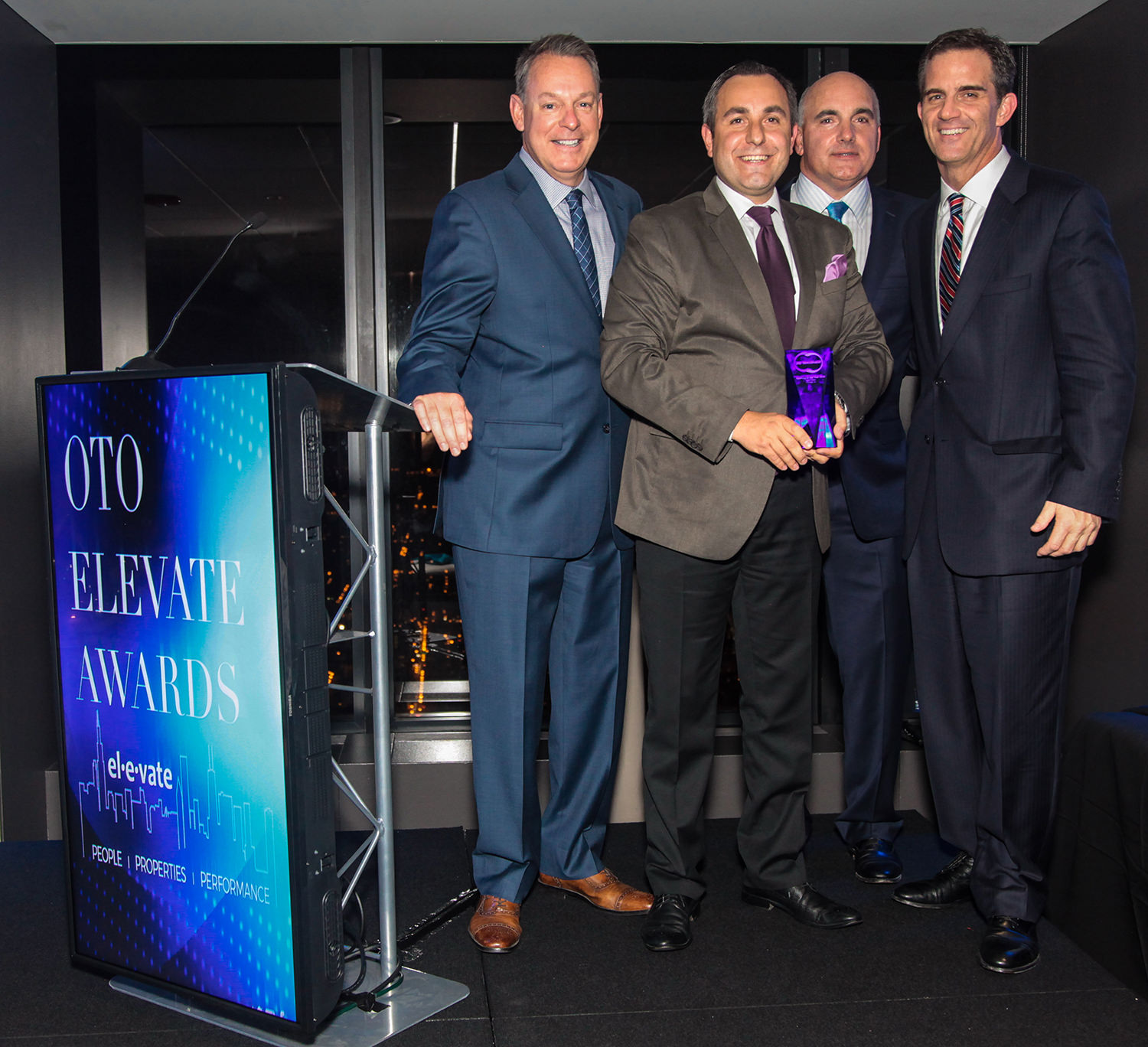 Since 2004, OTO Development has delivered excellence in hospitality. With a management portfolio of over 65 properties (and counting), OTO has consistently been recognized as an industry leader in top line performance, operational management, and customer service.
A strategic approach to delivering excellence stems from decades of industry experience. OTO thrives in high-barrier-to-entry markets by focusing on results, and has a strong track record of consistently providing industry-leading returns for investors.
In addition to owned assets, OTO's portfolio includes hotels managed for two institutional companies, a NYSE-listed REIT and one of the largest private equity companies in the world. We manage for others with an owner's perspective because we are owners; as such, we understand that each market and hotel is unique.
Successful performance requires a strategic plan, an action-oriented approach, a focus on continuous improvement and a high degree of accountability to ensure we maximize the performance of our assets and build value for owners. We attribute our success to the following assets:
Leadership
The key to success in hotel management is effective leadership at both the corporate and ground-floor level. At OTO Development, our executive leadership is comprised of seasoned hospitality professionals with an average of 20 years in the industry. This culminates in a collective expertise that is unparalleled. In each of our hotels, the leadership is exceptionally strong, with most General Managers touting at least 10 years of experience.
We pride ourselves on promotion from within, which has proven successful due to extensive training and development and a company culture based on the foundation of integrity, ethical behavior, and respect for team members. Efforts are appreciated, individual and team results rewarded, and successes celebrated; all of which encourages team members to continually strive for their full potential. The product of this type of company culture is a work environment where opinions are respected and the common goal is the relentless pursuit of improvement.
Record of Results
Each hotel within our portfolio is managed with the single goal of providing value – to our owners, our employees, and our customers. Our philosophy of long-term value enhancement has produced a solid history of exceptional brand management. The drive to increase the value of each hotel is further strengthened by the fact that OTO is not only an operator but also an owner.
We build and sustain strong brand relationships through an integrative perspective, striving for continual improvement through benchmarking and best practice sharing. This allows us to remain flexible and nimble, adapting to market conditions and taking advantage of opportunities to provide further value. The focus on results is evident through our practice of monthly, weekly, and daily reports.
To provide value to all stakeholders, we rely on a balance scorecard comprised of:
Maximizing revpar and revpar index against our competitive sets in each market
Ensuring a high level of team member satisfaction
Providing exceptional customer service
Delivering industry leading returns for our investors and ownership groups
Tools
OTO Development relies on a bevy of financial and management tools to ensure the highest level of return on investment. The following list includes some of the tools utilized by our team to track performance and plan for future success:
Labor analysis on a weekly basis
Revenue management reviews on a weekly basis
Profit & loss statements on a monthly basis
FLEX expense model to ensure efficiency in expense controls
Supportive asset management from corporate office
Nationally directed preventative maintenance program
Reactive and proactive sales tools
E-Commerce scorecard
Social media and reputation monitoring
Integrated work flow systems
Budgeting, forecasting, and financial reporting tools